Berlin Headshot and Wedding Photographer
BERLIN HEADSHOT PHOTOGRAPHY, WEDDING PHOTOGRAPHY, TRAVEL PHOTOGRAPHY.
Photography is the greatest passion of mine and even with my years of experience I always want to improve and produce better pictures than before.
I take some inspiration from a famous Japanese chef who said: "Immerse yourself in your craft."
My aim is to produce for my customers the best quality photographs I can do. Therefore it is important for me to understand fully your needs so that I can direct you to create the picture of your imagination. If it is for your personal use, websites (including social media) or your business – I can optimise the images for web and print.
The biggest advantage of digital photography is that there is nothing you can't do. The only thing which restricts you is your imagination.
About & Contact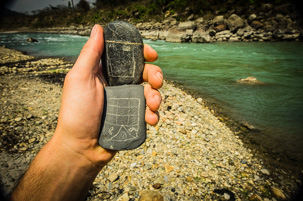 CONTACT ME
Headshot Berlin

HEADSHOT PORTRAIT PHOTOGRAPHY
Wedding photography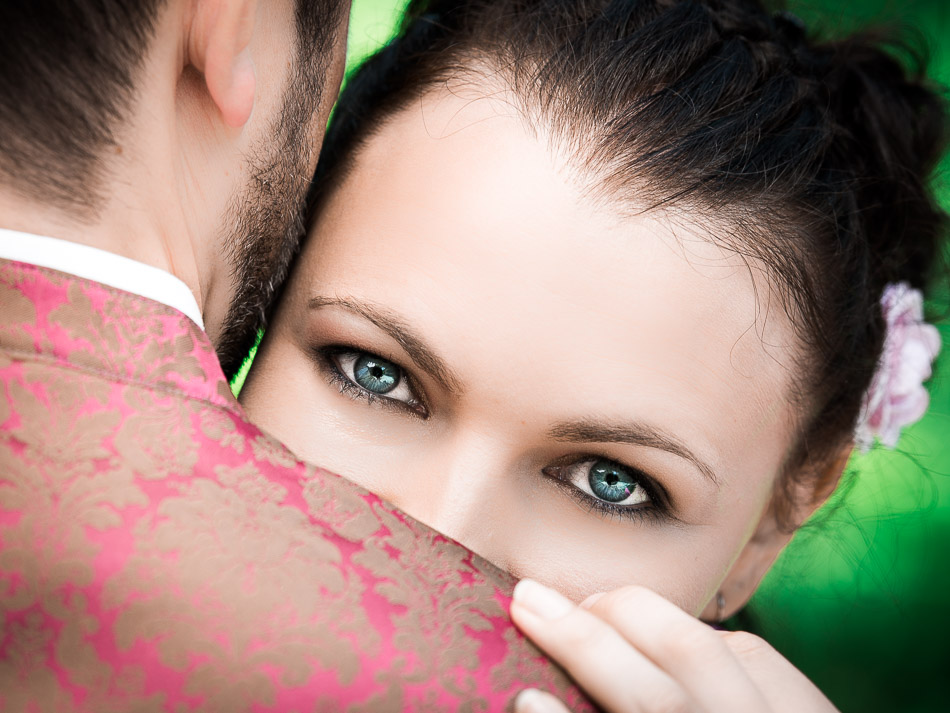 WEDDING PHOTOGRAPHY BERLIN
Portrait and Headshots Berlin Studio
I cover the areas of Actor Headshots, Theater Headshots, Business Portraits, Application Portraits, Stdio Portraits