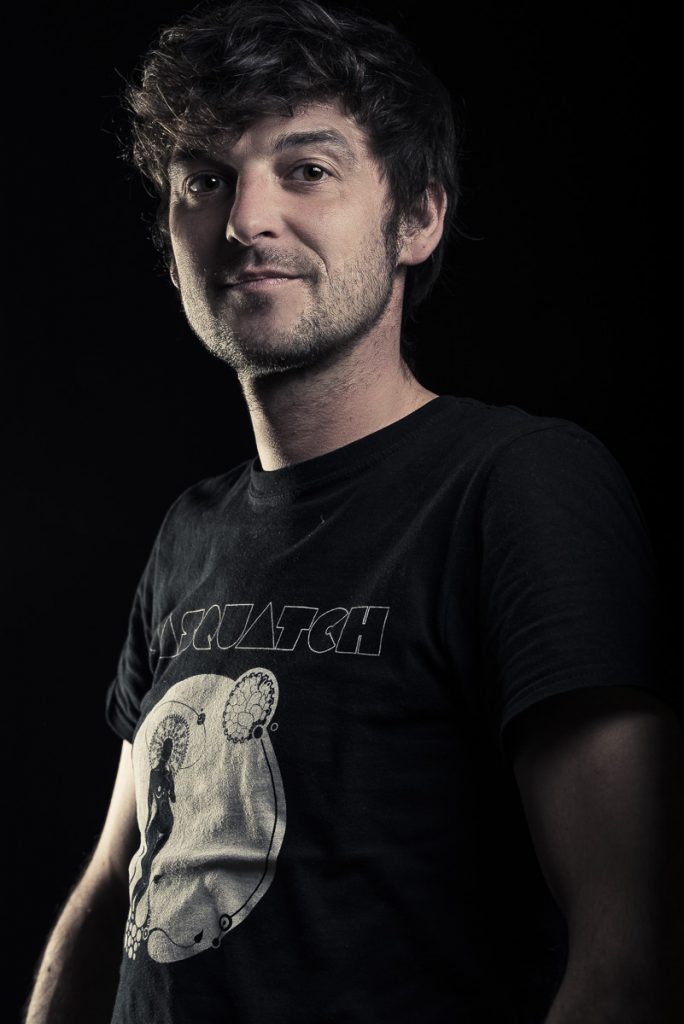 Jan Kuhr is a Headshot photographer operating in Berlin Germany and internationally. He is a passionate professional photographer who works with wedding, portrait, people, fashion, travel, night, commercial, compositing and fine art photography.
He also shares a great passion for film and post production. He worked in Brighton at The Electricpig where he was compositing and creating special effects for the BBC series "Spirit Warriors", "Me Me Me", "A Brunette Kiss" and several other little projects. He became a specialist with the 3D tracking software  Pixelfarm PFTrack and  Silhouette SFX. He also became Familiar with the software The Foundry's Nuke and Apple Shake.
Jan Kuhr works currently in Berlin, Germany as a freelance photographer and blacksmith.
Contact info@jankuhr.de
030 5130 2316
0157 8733 8024
E-Mail: info@jankuhr.de
Recent works of Jan Kuhr Photography
Recently published pictures in:
Stahl und Raum – Product photography
 The Argus – published pictures
The Latest – published pictures
Wired Sussex – event photography
ellebannA Costume Design – portraits
AndersElegant – Product shoot
Suntrader.co.uk  – website and photos
Stahlwerk-Berlin.de – website and photos
LyndseyDoherty.com – Portraits
Hendrik Czakainski – pictures for prints and website
Biography
My passion for art and compositing pictures began early in life. I was growing up in an art loving family who always supported my interests in painting, photography and music. I must admit that my ability to play musical instruments is pretty low… well, you can't do everything, can you?
After my apprenticeship (industrial machine construction) I moved to Berlin to work in a traditional forge (Stahlwerk-Berlin) and steel construction company. I began to work in digital and film photography, as well as starting to look into web design.
I then moved to the UK for five years and worked for a solar power company. This was where I met Mike Conolly (Electricpig). He opened up the world of compositing to me, including visual effects, 3D Tracking and more about filming and film cameras. This was the moment where my photography became serious and started to flourish. I began avidly saving money for  the first professional photo equipment and  I focused on learning  Word-Press intensively. Word-Press gave me the ability to publish and show the world my work. Since then, I have been investing in better equipment and accessories to help deepened my knowledge of photography and web design. I went traveling to places such as Burma, India and many more, which was the best for me for intense training.
Now after several years of work, I am happy to say that I have achieved a great knowledge about different photography techniques, cameras, lighting, and compositing pictures and therefore able to do a great job to your satisfaction.
Please have a look at my portraits, photo galleries and travel photography.